WFSA Ferry Design Competition: Professional Program and Awards Ceremony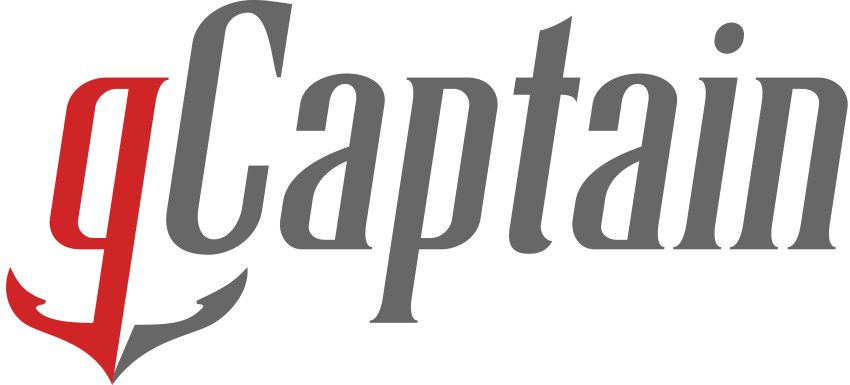 "The professional program and awards ceremony for the annual Ferry Design Competition – now in its ninth year, albeit virtual, was the best ever," said Dr Roberta Weisbrod, Director Executive of the WFSA, "because the winners of the international student design competition were part of a great exchange of ideas between the participants. The virtual format allowed dozens of students, professors and professionals to the sea, as well as journalists, to engage deeply and painlessly learn design ideas.
The professional program, held on May 18, 2022, was divided into two parts – presentations on ferry design and then on 3D printing of boats. First, John Waterhouse, the eminent American naval architect, who also sits on the WFSA Board of Directors, spoke about the challenges of naval architecture, primarily as he called it, Mother Nature and Father Physics. He talked about how to build for the long term – to design so that energy and propulsion systems can be upgraded. In response to a question about electrification, he noted the internal challenges – while the batteries needed to be kept cool, other parts of the electrical system had different temperature requirements that needed to be met.
Dr. Susan MacKay, Senior R&D Program Manager at the University of Maine (UofM) Advanced Structures and Composites Center (also Program Manager for the multi-year "Hub and Spoke" research collaboration between UofM and the prestigious laboratory Oak Ridge National) gave the keynote address. His presentation provided tremendous insight into the future directions of UdeM's 3D printing shipbuilding project, with a focus on the development of bio-based and recyclable materials conducive to large-scale additive manufacturing. The team collaborates with more than 20 industrial partners to bring new durable and functional composite products to market.
The Center currently works with resins inlaid with wood fibers, but may use other materials. The products are not limited to machine limitations – they can print 45 degree angle structures. Scaling up won't necessarily require larger printers, their 3D boat building process involves preparing modular components and developing and testing strong "welds". The rapid construction of large structures is implemented with supports of large volume materials. Data analysis also plays an important role; Machine learning is used to anticipate and counter micro-temperature and other differentials that build up during the printing process.
Dr. Habib Dagher, who started the Center for Advanced and Composite Structures 25 years ago with four people, now has a staff of 270. The Center has continued to grow, with 70 positions added over the past two years. Dr. Dagher, who has been prolifically inventive and has been awarded dozens of patents, many of which focus on the marine environment, expressed regret at not being able to join the WFSA virtual program.
Key words:
Subscribe to our newsletter