University of Calgary launches new PhD in design program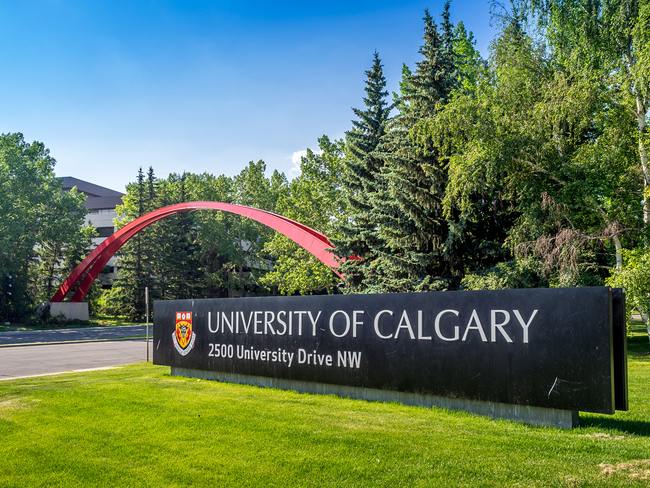 The School of Architecture, Town Planning and Landscape (SAPL) at the University of Calgary is launching Doctor of Design (DDes), Canada's first doctoral program focused on practicing architects, planners and landscape architects.
DDes graduates will use the knowledge generated from their research to open up new areas of innovation, create competitive advantages, and more clearly articulate their value proposition to customers and the public. The program also provides an appropriate university degree for design professionals interested in applying for post-secondary educational positions.
The DDes is different from traditional doctoral programs in that the research is practice-oriented and design-based, with students developing a work-integrated research program focused on a unique inquiry emerging from their experience. Students can remain fully engaged in their professional lives while pursuing a research program in an intense and rigorous format that is distinct from, but parallel to, their professional work.
Three compulsory courses offered in a blended distance learning format will help guide students through the early stages of their research. Twice a year, all DDes students will meet for a four-day research symposium to present the progress of their research in a "studio-crit" format and receive feedback from their supervisors, comrades and a cohort of guest critics.
Between symposia, students will work remotely with their supervisors to continue developing their projects. The diploma is completed by a written thesis document, a gallery exhibition and a public defense carried out during one of the research conferences.
The doctorate is open to mid-career professionals with at least five years of professional experience. Applications are now being accepted for the start of the program in Fall 2020 – the deadline is February 1, 2020. Significant work experience will be considered in lieu of a university degree. Click on here for more information.