Christina Hall is feeling this pretty trend in pink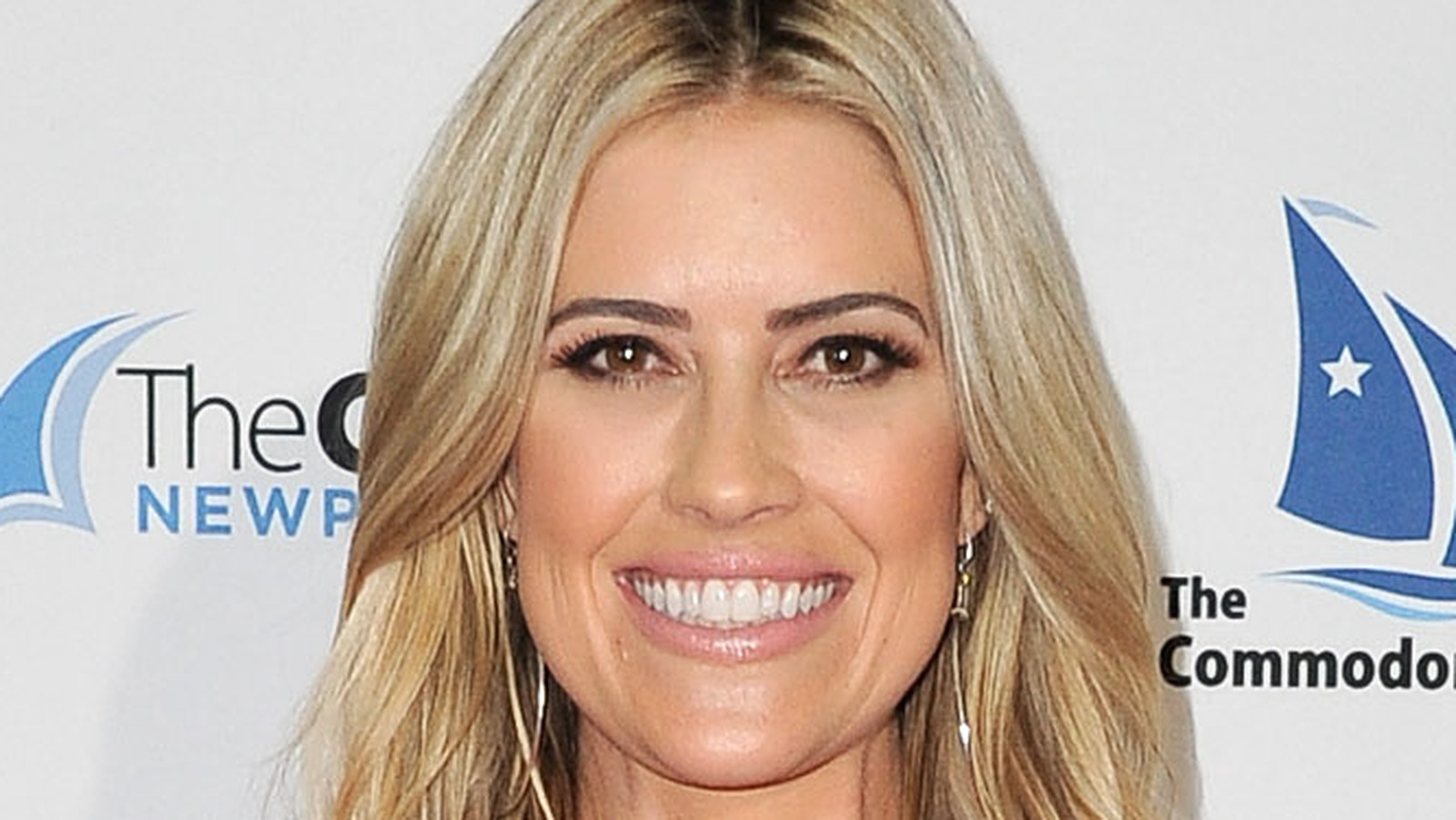 Christina Hall's penchant for sophisticated design is evident in this Instagram post, where she gushed about bathroom inspo to inform her new home's makeover. Sure, they're gorgeous and the epitome of luxury, but they're not, sorry Jeff, what you would call shiny. And looking through her "Christina on the Coast" bathroom and kitchen portfolio, shades of white, gray and beige are a recurring theme. However, some of Hall's spaces revel in bold, black graphic patterns, often mixed together for interesting effect.
For the Newport remake, Hall opts for a low-contrast gray and ivory patterned tile that showcases the subdued tones Whitney gravitates to while giving Jeff her playful texture (via Realtor). Rather than covering the entire room, tiles are placed only on the vanity wall to save money and limit the pattern to an digestible amount. Hall is happy with the decision, noting that it would have been overwhelming to transport them all over the region.
In keeping with one of the biggest bathroom trends, according to Walls and Floors, Hall gave the couple a powder room with a tub and separate garden shower contained behind a frameless glass enclosure. The outlet explains that a wet room offers a simple, spa-like aesthetic and makes more efficient use of space.