AVI-SPL at InfoComm: Experience at the Technology Design Center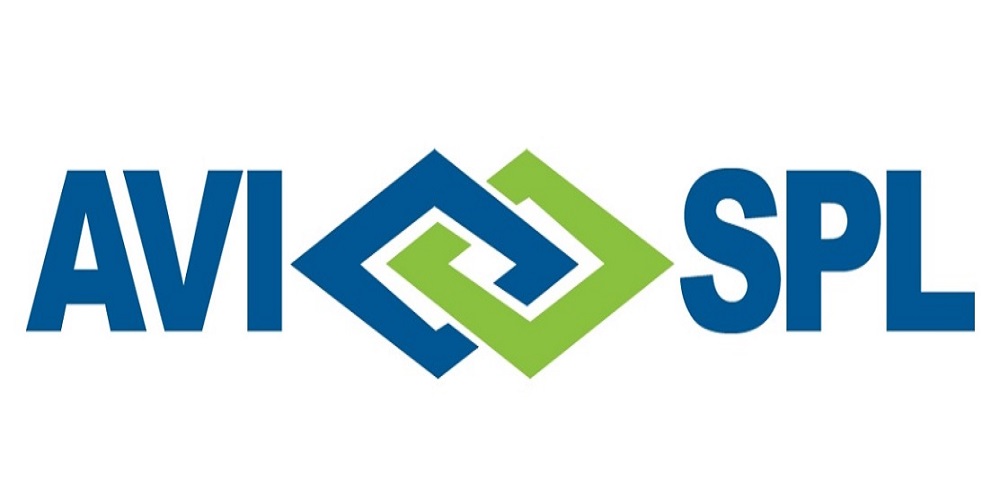 AVI-SPL, the Tampa, Florida-based digital enablement service provider, has unveiled the theme for its InfoComm 2022 Expo – putting the human experience at the center of technology design so people can work smarter and live better. The AVI-SPL exhibition will be held at booth W1937 in the InfoComm 2022 Conferencing and Collaboration pavilion.
According to a statement, this human-centric approach improves the design results of functional technology and the platform. Functional design strives to allow environments to seamlessly serve specific purposes, such as a meeting room. It also optimizes spaces for user experience. The platform design enables IT to support specific applications such as Cisco Webex or Microsoft Teams. It boosts the employee experience. Human experience design is fundamental to both, but often overlooked, says AVI-SPL.
The key to creating exceptional experiences that help people work smarter and live better is to optimally integrate an understanding of the human experience with the design of content, space and technology. This strategy is also AVIXA's underlying philosophy and the origin of its name, an acronym that stands for "Combination of Audiovisual and Integrated Experience".
Experience is a central theme as companies around the world reimagine the future of work, accelerate digital transformation and rapidly experiment with new digital workplace models. Either way, AVI-SPL helps clients reinvent their relationships with their customers and with their employees by integrating the human experience into the design process.
AVI-SPL at InfoComm
Visitors to InfoComm 2022 will see how AVI-SPL elevates technology design in four key ways with:
The New XTG Experience Technology Practice
New virtual reality design services to support real-time human-centered design,
New UC&C room standards and IT services for platforms such as Microsoft Teams, Webex by Cisco, Zoom and Google Meet, and
The enhanced AVI-SPL Symphony 6.0 platform to proactively monitor and manage meeting technology.
AVI-SPL adds that the XTG offers experience technology that moves the world. XTG launched in October and is growing rapidly as demand for experience technology increases from customers across all industries.
XTG works with an ecosystem of partners. This includes architecture, design, workplace strategy, content creation, AR/VR/XR technology and manufacturing to create integrated and immersive experiential environments. The results are experiments like the Museum of the Future in Dubai, United Arab Emirates and the Verizon Innovation Hub in Boston. InfoComm visitors can learn more about these experiences and meet the XTG team at the AVI-SPL booth, the company adds.
Also Read: AVI-SPL officially incorporates in India
According to a statement, AVI-SPL has introduced virtual reality (VR) design services to help customers envision, validate and get feedback on room designs and technology integrations before investing and building them. Virtual reality speeds up the design process while building buy-in to the end results. This service enables multiple stakeholders to engage in human-centered design thinking, including the often overlooked end user. Visitors are invited to explore VR reference designs and enter daily designs for their own VR headset.
Additional solutions
AVI-SPL has also introduced a suite of support services to help optimize meeting experiences and enable hybrid meeting fairness. New UC&C support services include consulting workshops, cloud administration services, and user experience monitoring. The new AVI-SPL Collaboration-as-a-Service (CaaS) program, available worldwide, offers customers flexible, subscription-based models to cover the deployment and operation of the full lifecycle of AV technologies ( AV), UC&C and meeting room.
At InfoComm, AVI-SPL will present live demonstrations of Symphony version 6.0, its user experience management platform. With Symphony's newly modernized user interface, IT teams gain clarity and efficiency to easily and proactively resolve meeting room technology issues before they impact the user experience. Customers can monitor and control their cloud-connected meeting rooms and take advantage of Symphony service process innovations. These include proactive ticketing, workflow automation, and usage analytics. With Symphony, organizations have the broadest view and control of their cloud collaboration domain, including Microsoft Teams Rooms and Zoom Room experiences.
Each AVI-SPL solution elevates the human experience of technology, the company points out. It can thus be deployed on a global scale thanks to its mature global delivery program. AVI-SPL reveals that it has more than 60 offices around the world, from North America and Europe to the Middle East and Asia. Additionally, its latest expansions include India and Mexico. An experienced team of global program managers ensures consistent and reliable project delivery and customer experience. Members of the extended global AVI-SPL team will also participate in InfoComm 2022.
AVI-SPL says its unique position helps guide its customers towards the optimal human experience of technology. The AVI-SPL team deeply understands experience design and combines that insight with IT services and proven Unified Communications and Collaboration (UC&C) solutions. It also has a robust global delivery program to meet customer needs anytime, anywhere.