Australian stocks are set to rise to start the week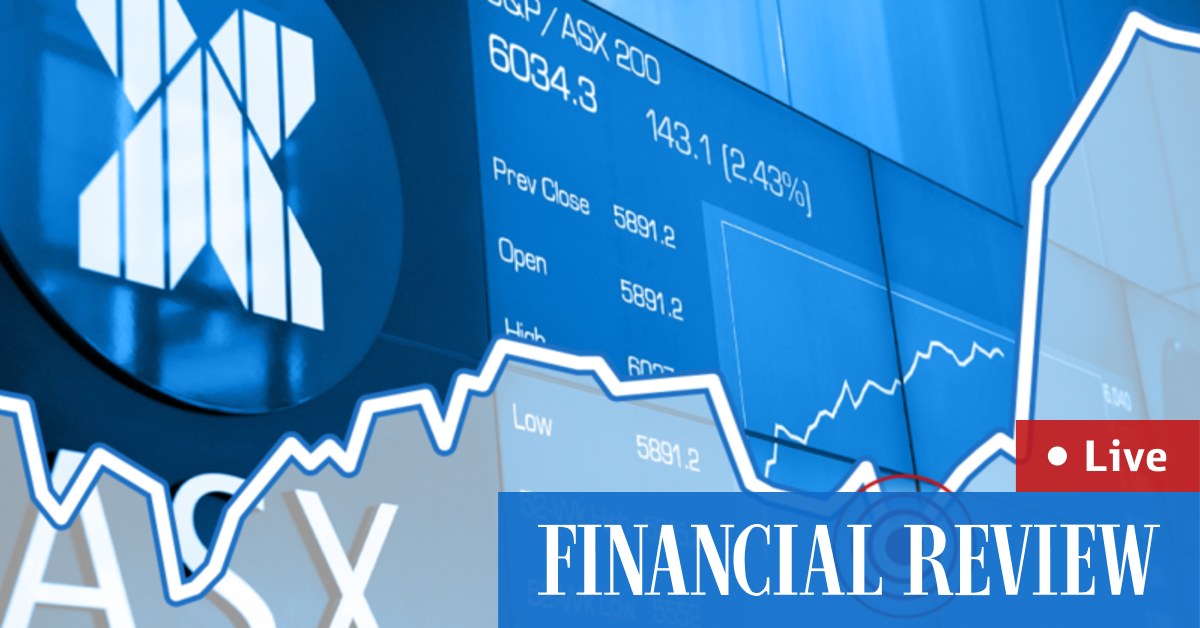 The return of iron ore prices to below $100 a tonne for the first time this year has heightened warnings to investors to reduce exposure to a sector that will spend the next six weeks explaining how profits are being squeezed by the fall. raw material prices and soaring costs. .
Veteran mining analyst Glyn Lawcock has told clients to be 'underweight' a sector he has covered for decades ahead of a 'tough reporting season' which will involve BHP, Lynas Corporation, Newcrest Mining and Whitehaven Coal updating investors this week.
A four-month slump in most commodity prices continued over the weekend, with the benchmark iron ore price hitting an eight-month low at US$96.60 a tonne. Industrial metals such as copper, zinc and nickel also continued their respective declines.
Copper prices have fallen 31% in the past four months to a 20-month low of US$3.21 per pound, while zinc prices are near their 10-month low.
Nickel prices have almost halved since early April to their lowest level since December, coking coal prices have fallen 62% in four months and aluminum prices have fallen around 32% since March to reach their lowest level in eight months.
Read the full story here.