Augmenta brings to market a design platform for the construction industry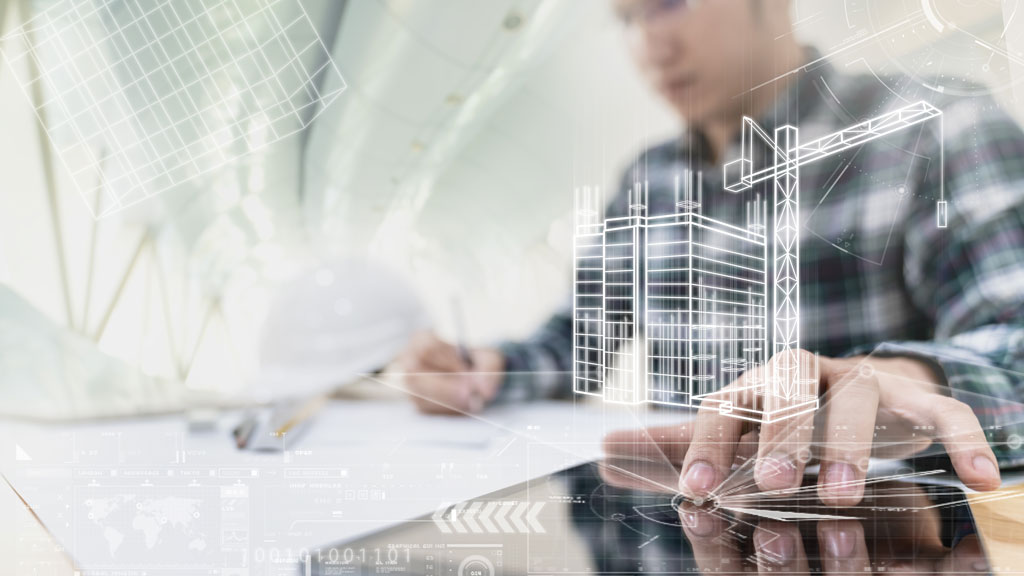 TORONTO—Augmenta, specializing in building design automation for the construction industry, recently announced that it has secured US$4.1 million in seed funding to bring its design for the construction industry, allowing contractors and engineers to design fully detailed, code-compliant projects. and buildable designs in hours, he says.
The round was led by Hazelview Ventures with participation from Ferguson Ventures and Whiteshell Group Inc. The funds will be used to accelerate the development of the Augmenta Build Platform (ACP); launch a pilot program for the electrical systems design module; and grow the Augmenta team in sales, deployment and customer support, a statement said.
Building designs produced using PCA are also sustainable, and because they are fully detailed, coordinated, and optimized, contractors can use fewer materials in their designs, order only what they need, and significantly reduce costs. unnecessary mistakes and rework. ACP optimizes the design of building systems to ensure that they use less energy and resources, thereby reducing the environmental impact over the building's life cycle, the release adds.
Along with the seed investment, Hazelview Ventures will integrate the platform into building projects, allowing Augmenta to test, refine and scale its enterprise-level platform and improve the efficiency of Hazelview's design and construction processes.
Additionally, Augmenta partnered with Interstates, a US-based electrical contractor, who helped co-design and test the electrical module over a period of several months.
"In a very short time, we see how Augmenta's approach to automated design can significantly reduce the cost of the design process," said Josh Gillespie, BIM/VDC director at Interstates, in a statement. "This allows us to reduce the risk of inaccurate time and cost estimates while significantly reducing the time required to complete bid estimates. This gives us more time to present fully considered design alternatives, positioning our company as a strategic partner for our clients, which include general contractors, engineering companies, developers and owners.