Applications open for architecture and design scholarships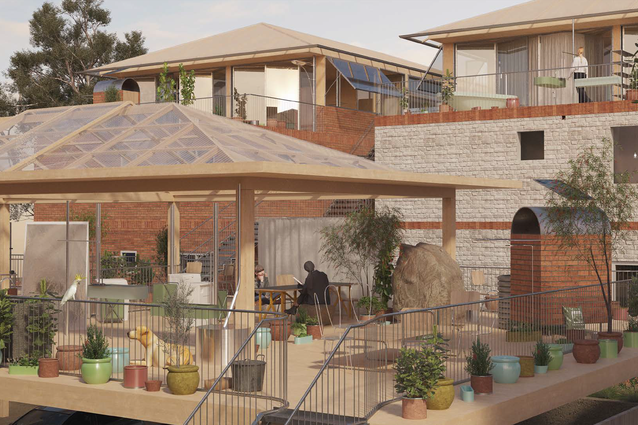 The Alastair Swayn The Foundation has announced that the first round of its 2022 Architecture and Design Grants program is now open for applications. The submission period will end on April 11, 2022.
In an expanded program, individuals, groups and organizations can apply for the foundation's grants, which are available in two categories: Design Strategy ($10,000) and Design Thinking ($5,000).
Design Strategy Grants are intended to support innovation and research in areas that pose significant challenges to architecture and design in Australia, while Design Thinking Grants are awarded to those whose research in architecture and design aligns with at least one of the foundation's guiding principles.
The grants program continues the legacy of Alastair Swayn by supporting and nurturing the Australian architecture and design community. In keeping with the foundation's commitment to transparency, grants previously awarded to those who promote the advancement of architecture and design through research, education, and exhibition can be viewed here.
More details on the application process can be found on the Alastair Swayn Foundation website.
Applications will close on April 11, 2022.